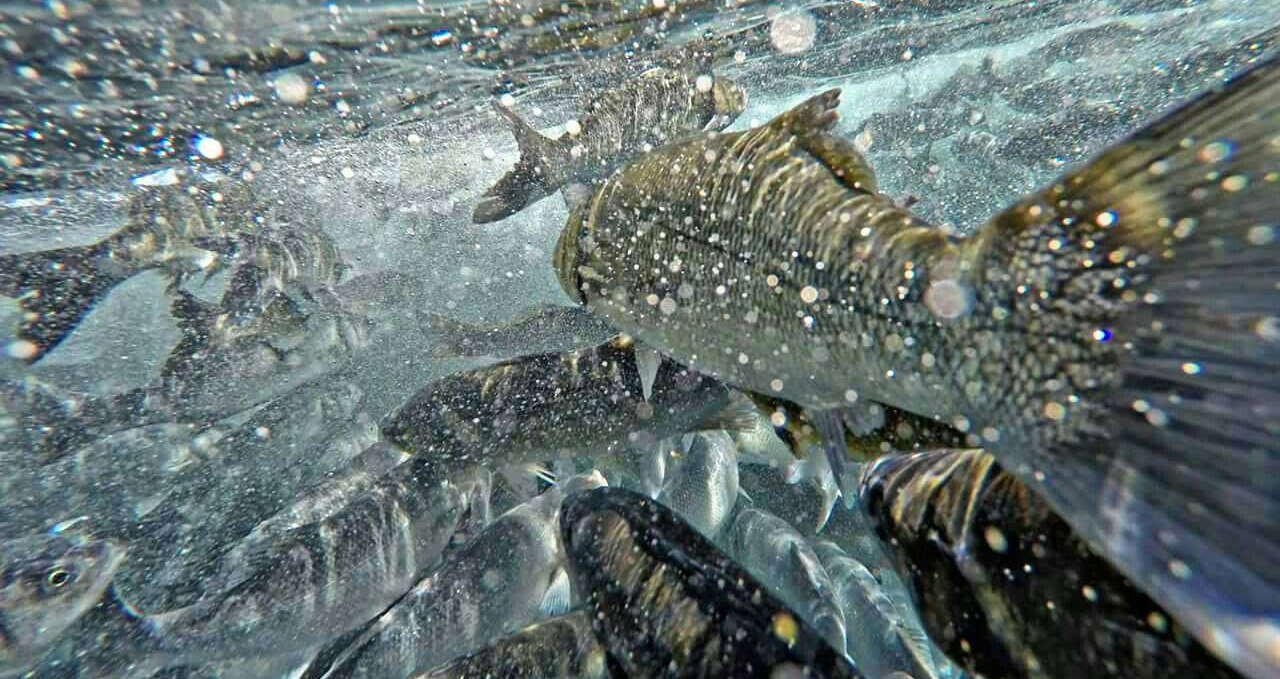 Greek Mythology
Even the Ancients' mythology refers to our Island's enticing shores believing Aphrodite, the Greek Goddess of love and beauty, rose from its sea foam.
The Europeans of old had been inspired by the Ancient Greeks in their storytelling with the Italians calling Aphrodite their own name, Venus. She has been depicted throughout history by artists such as Botticelli and Cabanel.
'Muse, tell me the deeds of golden Aphrodite the Cyprian, who stirs up sweet passion in the gods and subdues the tribes of mortal men and birds that fly in air and all the many creatures that the dry land rears, and all the sea…' Homeric Hymn to Aphrodite
Limassol
Limassol is a dynamic City, attracting a great number of tourists including regular visitors from all over the world. A good narrative about this historic city is described on page 7 of the e-guide by the Limassol Tourism Board: Link
As a result of the fusion of flavours and peoples coming to our shores, Limassol has developed an array of top class hotels and restaurants that expect nothing but the highest fresh and natural ingredients for their customer base.
Levantina Fish is used in masterpiece dishes ranging from fine dining establishments to trendy sushi cafe bars. It was therefore an obvious step in recent years for the Company to enter its highest quality fish in the iTQi Superior Taste Awards process.