Being the youngest of a family of 5 siblings, Tony was brought up and nurtured in a strong and loving family environment in Limassol, Cyprus.
Part of that time was living right next to the Mediterranean Sea. From a very young age, Tony became mesmerised by this deep blue force of nature. He also spent a lot of his childhood however with his grandparents on his mother's side who lived in the mountains and were Greeks originating from Mikra Asia (Asia Minor) before they settled to the Island of Cyprus.
Free Fish
Kimagro requests a 'Premi Test' from Cyprus Veterinary Authorities in order to certify that no antimicrobial agents (antibiotics) are used during the fish rearing process. This means that several sample analyses take place both by the local...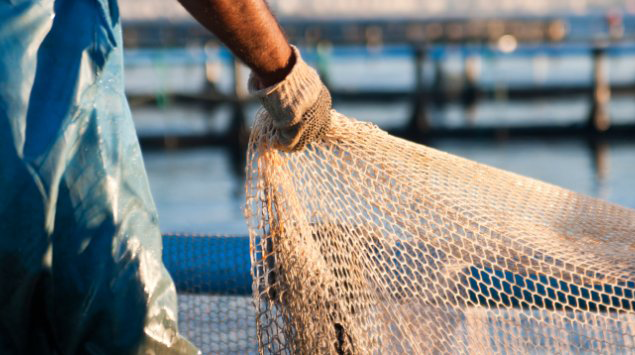 Sustainability
Kimagro was thoroughly audited by an independent Certification Body in accordance with FoS criteria. As a result, we are certified sustainable aquaculture: fish are reared with respect of critical habitat, GMOs and growth hormones.
iTQi 2018 – Sea Bass
A beautiful-looking fish that is very appetising.
iTQi 2017 – Sea Bream
A very high standard for a bred fish. Dazzling qualities.
iTQi 2017 – Sea Bass
Mouth-watering fish. Difficult to improve. Fantastic!
iTQi 2016 – Sea Bream
Attractive fish that appeals to all senses, shimmering shape and
colour. Delightful flavoured.

iTQi 2014 – Sea Bream
Well flavoured, well textured, succulent and delicate fish. A pleasure to eat.
iTQi 2013 – Sea Bass
Delicate fresh tasting fish, pleasant lingering sweet fish flavours.
A beauty!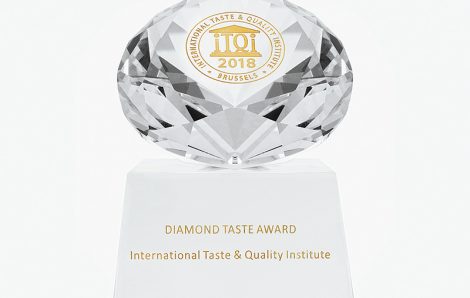 October 5, 2018
2018: Our proudest moment yet, the Diamond Taste Award by the iTQi awarded to our Levantina Fish Sea Bass. After …
Subscribe for latest topics
Call Us: +357 25 713 009 |
+357 25 713 010